This article describes how to set up roadmap voting in a Trello board and explains how it can be done in Productific - better and quicker.
To start off: comparing Trello and Productific cannot happen on an even playground. While Trello is a general purpose collaboration tool, Productific is a specialized product roadmap voting tool. So they each come with their natural advantages. We will introduce the tools and compare their major benefits, focus on what actually makes a difference for collecting product feedback.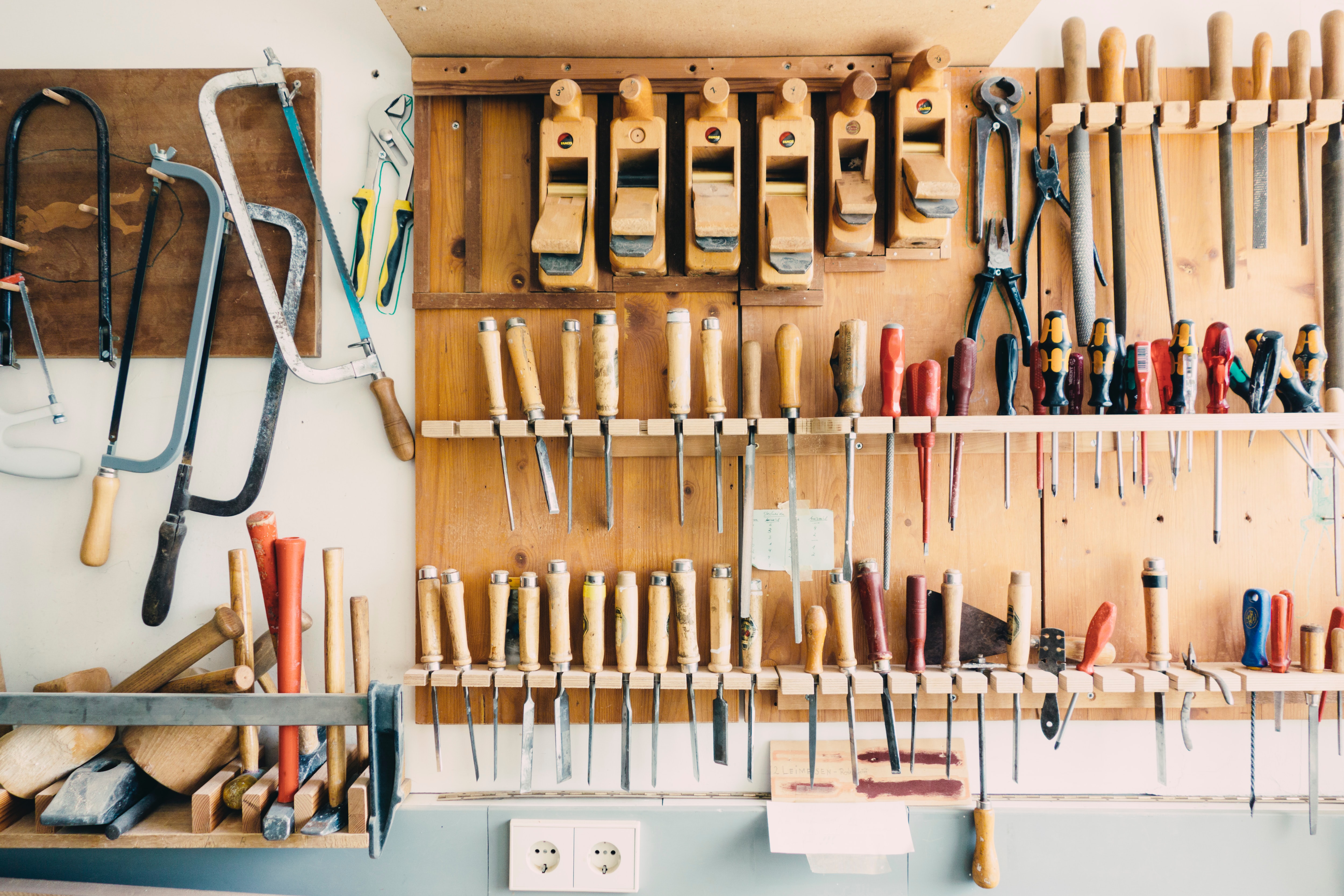 Trello
Trello is a general purpose tool and can be used for feature voting and roadmap management. To set up feature voting for your product you need to enable a "Voting Power-Up" for your Trello board. In Trello you customers will actually be seeing a board with cards. Voting is done on cards. Your product's Trello board organizes cards (features) in lanes, representing different roadmap stages like feedback, planned, building, available. Via "Voting Power-Up" your customers will see a voting button somewhere between the copy- and archive-actions.
Trello provide a template for product managers: the "Product Roadmap Template" is available for free to everyone. It aims to provide the following (quoted as of Trello template repository):
Track product development and feature requests with stakeholders and product owners.
Prioritize feature requests for upcoming sprints and create a transparent development process with your agile team.
Organize user stories and customer feedback on each feature card for quick reference. Use the Card Template to stick to the same framework for each feature idea.
Establish development and design requirements for implementation, and layout steps involved on checklists.
Add story points to cards for more effective sprint planning.

Roadmap voting can be set up in Trello using this template and the voting power-up. A roadmap for customer feedback can look like this: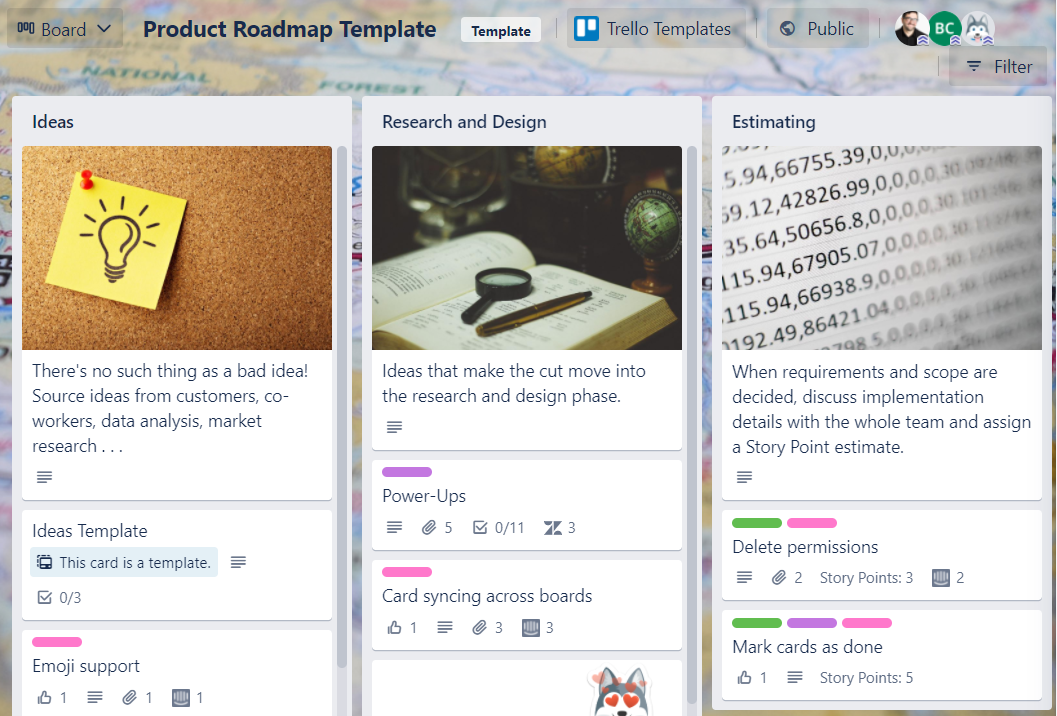 Screenshot: Trello public roadmap tempate
Productific
Productific is an alternative to using Trello for feature voting and roadmap management. If you are currently running a Trello board to collect feedback for your product you should also check out Productific. To set up a feature voting board you simply log in, list the ideas you have in mind and publish a feedback URL to your users. Five minutes and you're done. You can also provide additional descriptions for ideas or publish a changelog for previous ideas to increase user engagement.
A roadmap voting page in Productific looks like this:
Screenshot: Productific voting page
Comparison
Trello is an easy way to start customer voting, especially when you're already power-using Trello in your organization. Best of all: it's free. Trello recommend using it with their 'Business Class' plan.
Compared to Trello, Productific has the following advantages:

Productific's

design

tailor-made for roadmap voting and changelog display. Long roadmaps and changelogs won't bloat the layout. Separate pages to display only the roadmap or only the changelog are available.


Productific provides various feedback options. Anonymous voting without login is the most popular option, other options are available.



Setting up a Product listing in Productific is

quicker

than customizing and tuning a board in Trello.